Urethral Toy Urethral Stretching Sound Dilator Metal Electrical Stimulation
Sale price Price $37.99 Regular price Unit price / per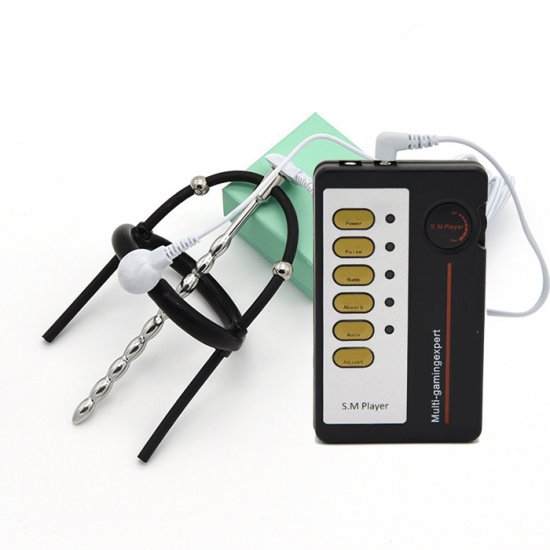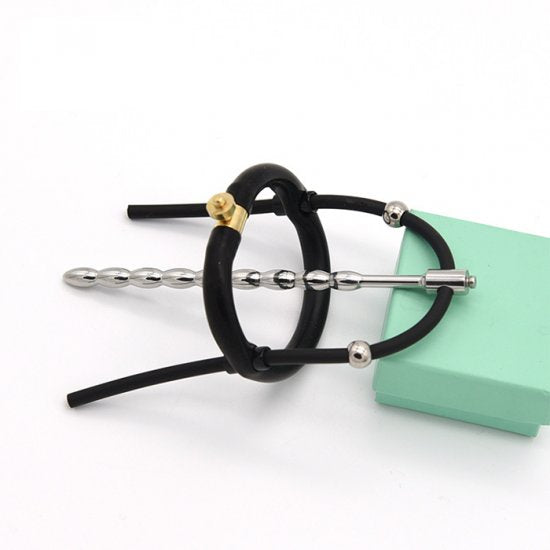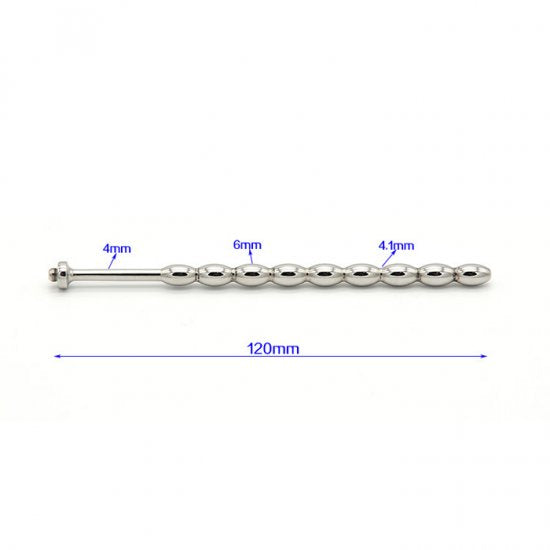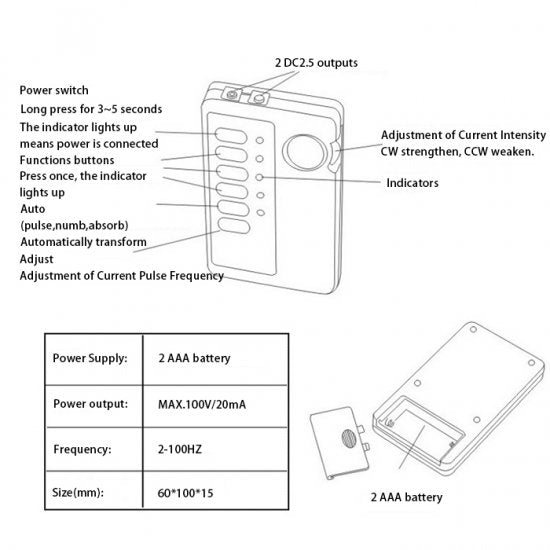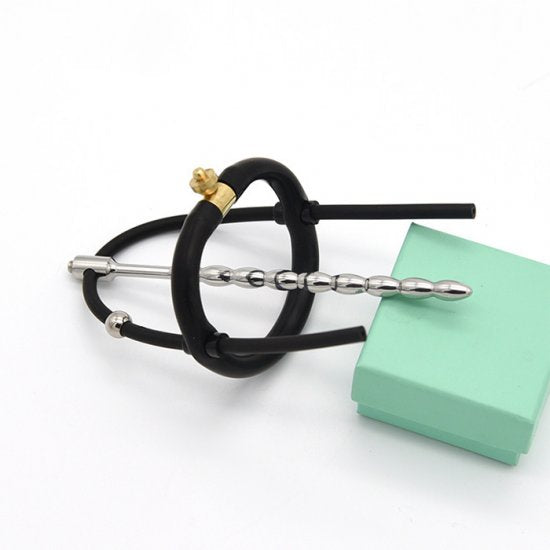 Specifications:
Controller Material: ABS
Glans Cover Material: conductive silicone
Urethral Plug Material: Conductive stainless steel
Glans Cover Size: Adjustable
Plug Size: 6mm(Diameter)*120mm(Length)/0.24inch*4.7inch
Weight: 200g
Four Modes: Pulse/Numb/Absorb/Auto
Battery: 2x AAA(1.5V)(Not Include)
Package Includes:
1 * Controller
1 * Wire
1 * Silicone Glans Cover
1 * Stainless Steel Urethral Plug
Usage:
1.Use water based lube on urethral Plug and glans cover for best results
2.Both the urethral Plug and the glans cover should be used at the same time to form a current loop, or they will not work.
3.Four modes available: pulse/numb/absorb/auto
4.The "S.M. Player" knob on the right side of the controller will adjust the current intensity.
5.The "Adjust" button controls the current pulse frequency.