Description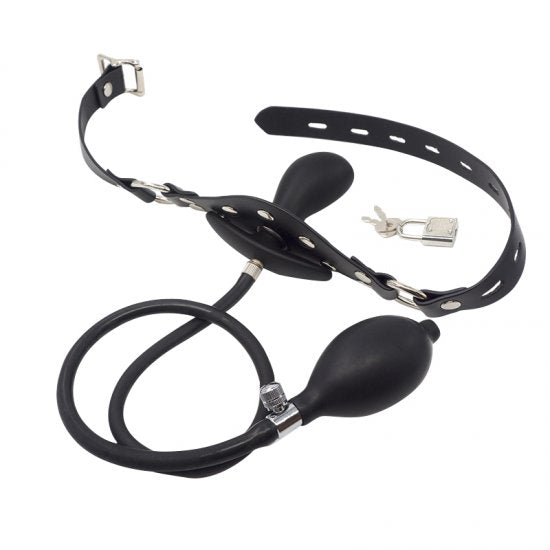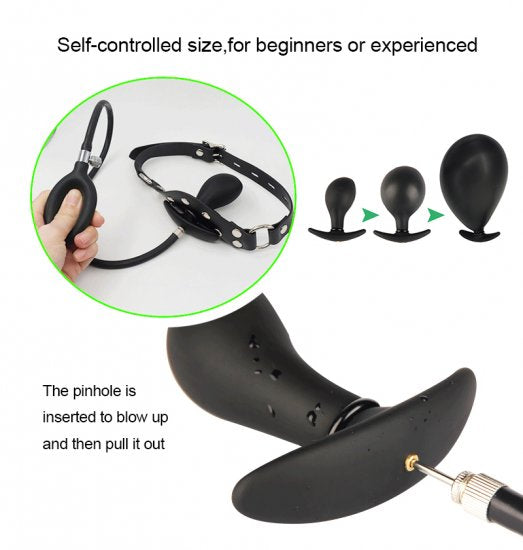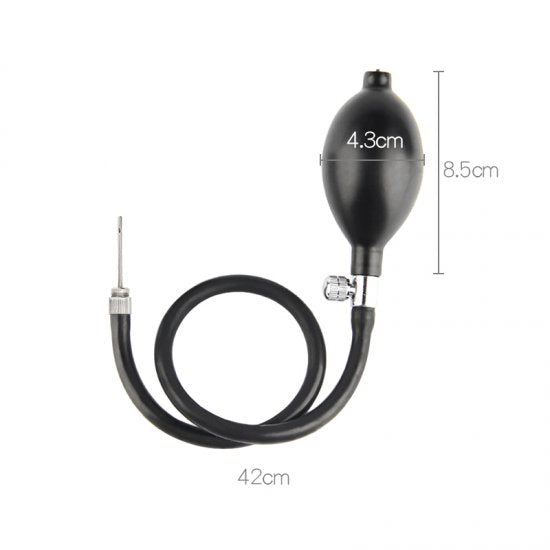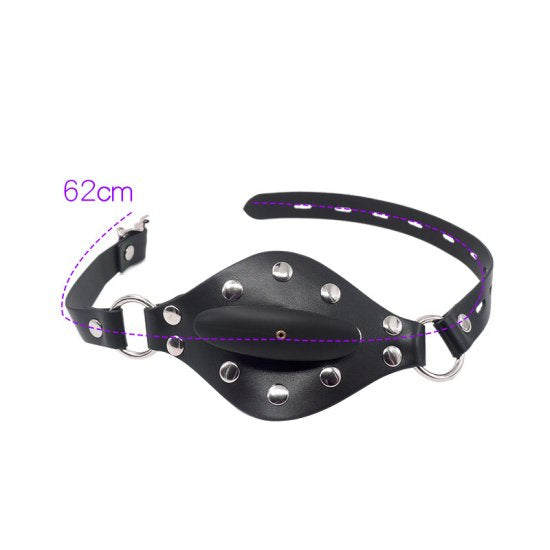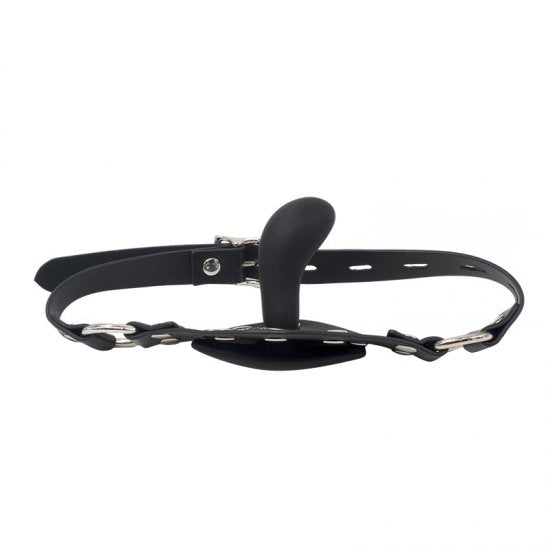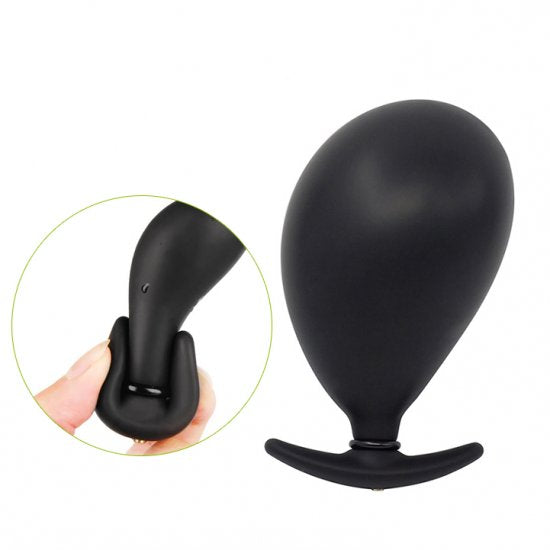 Features:
1. Inflatable and adjustable, Gag from small to large, the extreme pleasure makes you want to scream, but the gag prevents it;
2. Adjustable leather strap, 9 hole adjustable, resize based on the comfort
3. Lock design to help tease and learn, Fixed and stable, lock and inflate, extend your mouth, drool uncontrollably, to stimulate call it out;
4. For couple flirting, being blocked and not speaking, watery eyes make her so cute that you want to conquer her;
5.Release yourself, Unleash wildness and passion, fresh taste of disability, for beginners and experienced, improve sexual arousal;
6. Skin-friendly and comfortable, made from high quality liquid silicone, smooth surface, so safe that you can contain it at will;
Attention:
Do use consensually, do not exceed safe diameter of 9 cm when you use
Specification:
Inflatable gag:
Maximum diameter: 9 cm (gag)
Total length: 62 cm (leather strap); 42 cm (tube)
Weight: 160g
Material: Silicone+PU
Design: Inflatable, metal buckle, leather strap, locked
Feature: Adjustable (gag), resizable (leather strap), lock (special stimulus),
Smooth and comfortable, soft and durable, skin-friendly and safe enough
Action: BDSM bondage, teasing and teach, flirting, seek for freshness or stimuli
Operation point (inflatable gag):
1. the pinhole is inserted to blow up;
2. anti-clockwise turn the inflating valve loose and deflate;
3. Turn the inflation valve clockwise and without air leakage;
4. The pinhole can be pulled out when you don't need to blow.