Description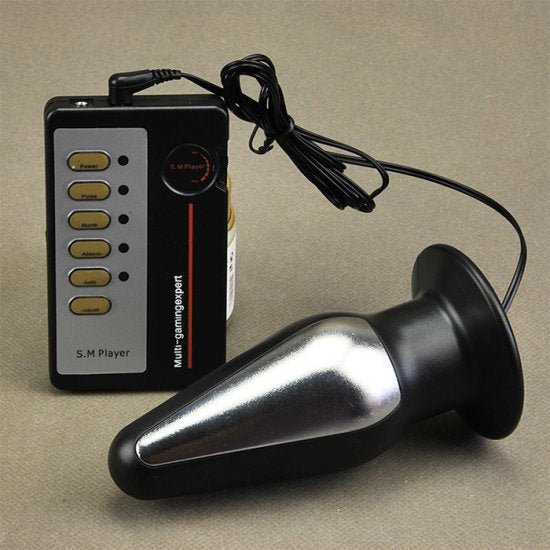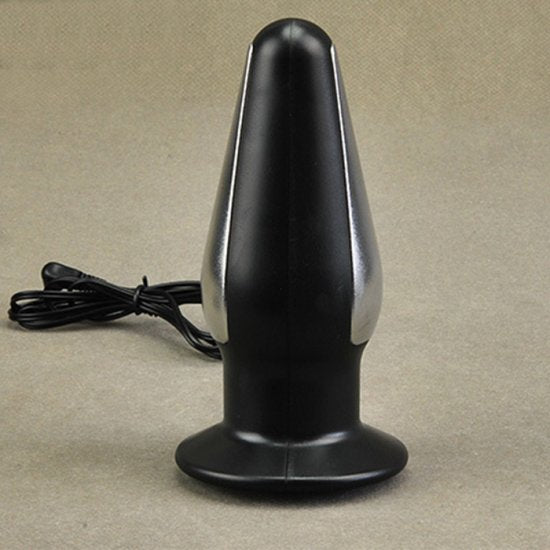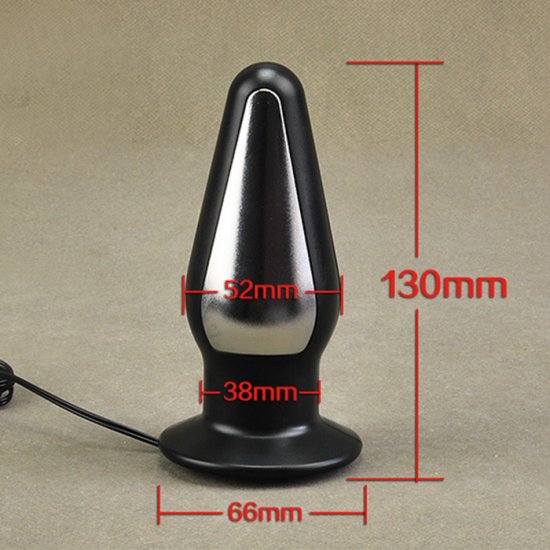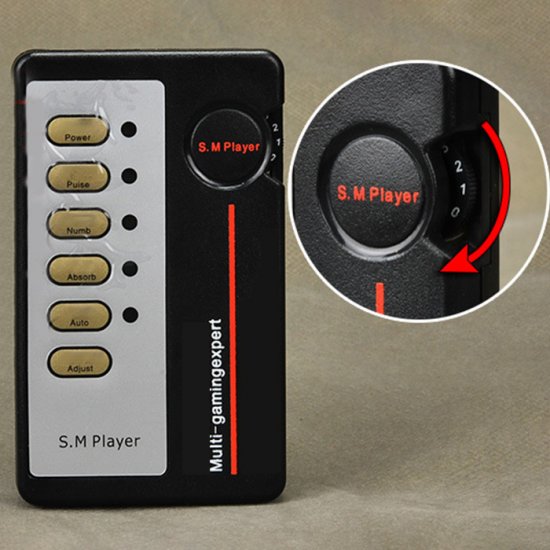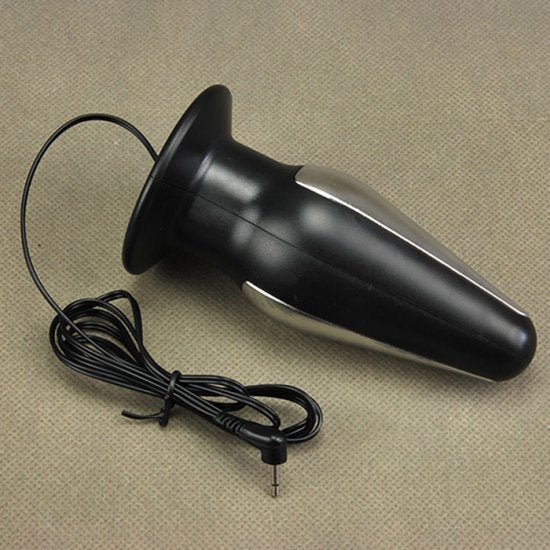 Features:
Smooth and body safe plastic butt plug glides gently into your body as dual (bi-polar) conductive probe creates a stimulating pattern of current that teases and tingles from inside your body.
Specifications:
Material: Conductive ABS and Silicone
Plug Size: 130mm(length)*52mm(largest diameter)/5inch*2inch
Wire length: 1100mm/43inches
Weight: 200g
Four Modes: Pulse/Numb/Absorb/Auto
Battery: 2x AAA(1.5V)(Not Include)
Package includes:
1 * Controller
1 * X-large anal plug(include wire)
Usage:
1.Use water based lube on probe and loops for best results
2.Four modes available: pulse/numb/absorb/auto
3.The "S.M. Player" knob on the right side of the controller will adjust the current intensity.
4.The "Adjust" button controls the current pulse frequency.