Electric Male Penis Extender Enlargement Rings Cock Stretcher Enhancer
Sale price Price $31.90 Regular price Unit price / per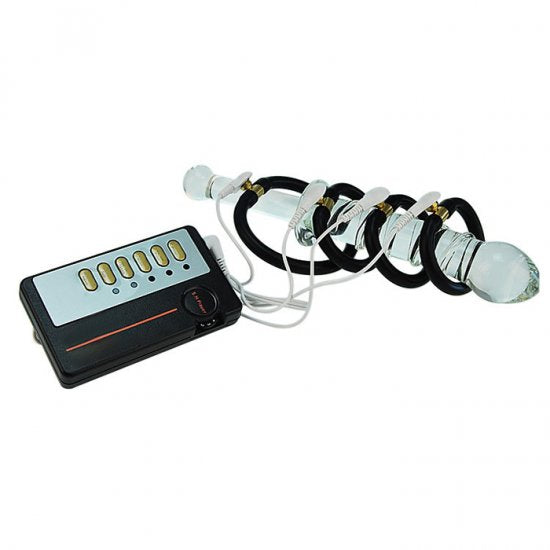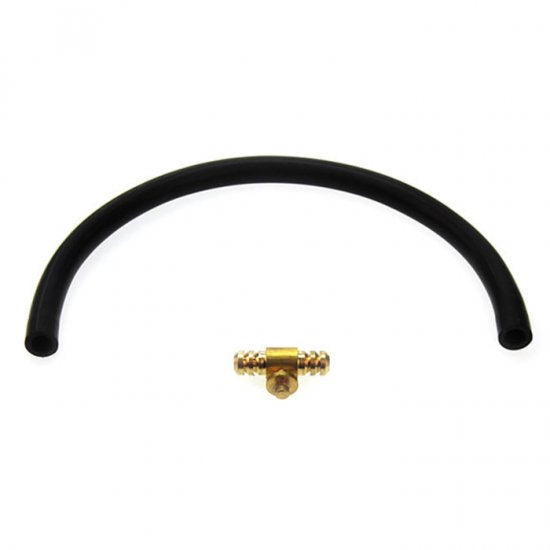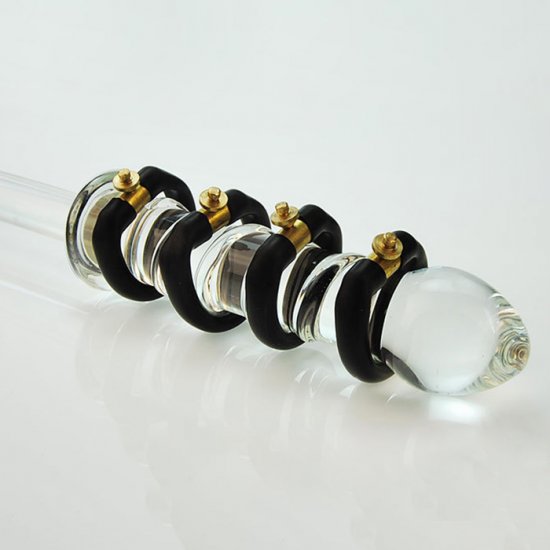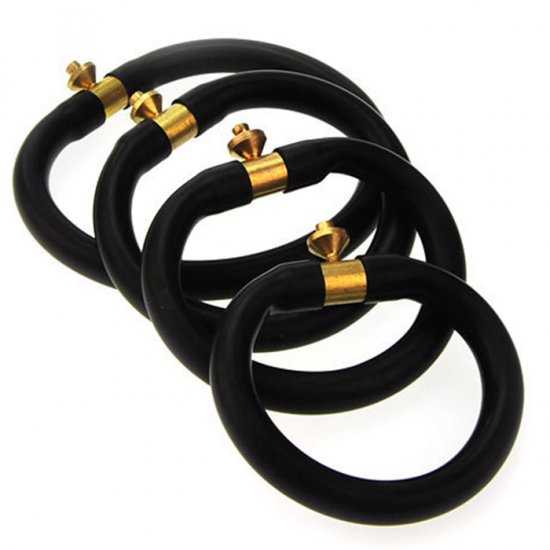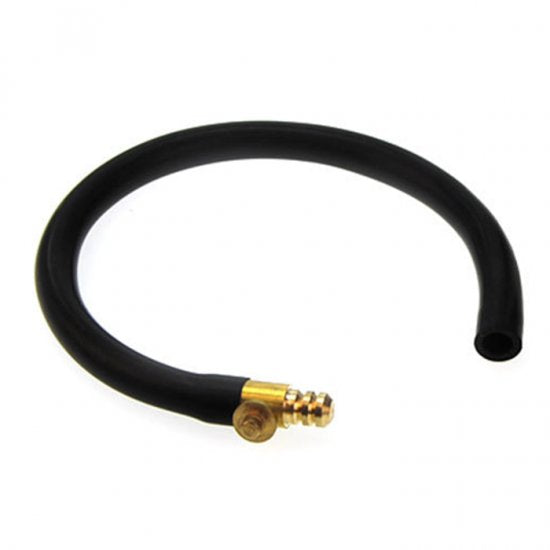 Features:
This electric penis extender includes four rings, which can be used on the testicles, base of the penis, the middle part of penis, and/or gland respectively.
It is connected to low frequency electricity, which allows the rings to contract the muscles. Several speeds and modes stimulate the nerves and promote growth of muscle cells.
The regular contractions will draw more blood to the penis, and effectively prevent premature ejaculation.
Four lock ring can adjust the size, soft and comfortable silicone material
Specifications:
Color:Black
Material:Plastic
Four modes: pulse/numb/absorb/auto
Battery: 2x AAA(1.5V)(not include)
Weight: 300g
Package Includes:
1 x Controller
4 x Rings
1 x Wire
Usage:
1. Using only one ring will not cause stimulation. A minimum of two rings need to be used to form a current loop. Using all four rings at the same time is recommended.
2.One end of the wire need to be connected to the rings, and the other to the controller.
3.Four modes available: pulse/numb/absorb/auto
4. The "S.M. Player" knob on the right side of the controller will adjust the current intensity.
5.The "Adjust" button controls the stimulus frequency.
Note:
Patients with heart disease or pacemakers, do not use this product.